News
Check out this video of Kevin Reimer speeding down a California classic
Read More
Kevin Reimer high fives motorcyclist on a 4000m mountain pass in Peru!
Read More
Kevin Reimer and Byron Essert in the Alps
Read More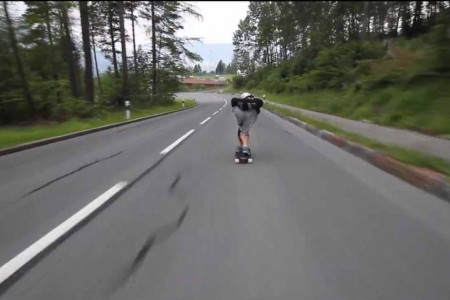 The European raw runs keep coming! Here's Kevin Reimer handling Liechenstein via the Sickboards Longboards page.
Read More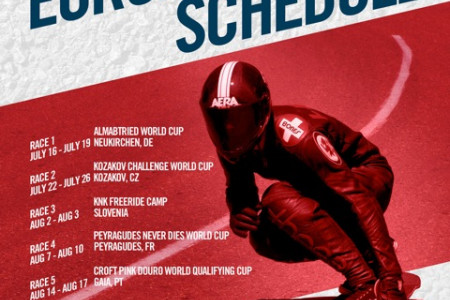 Some of the guys are heading to Europe for the race season!
Read More
Take a look at the Catalina Classic 2014 course with Kevin Reimer
Read More
Jose and Jomar Guzman at Canta Gallo Downhill
Read More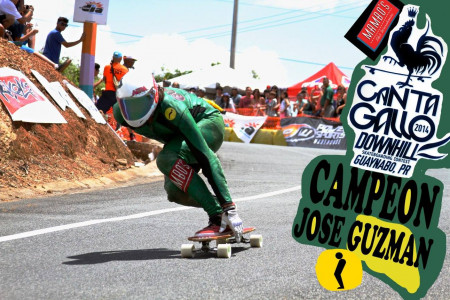 NO WAY JOSE. This guy is on fire and is dominating the PR racing circuit. Jose put in hard work to take the win in Open AND Men's which is tough in the blazing heat of PR. KILLED IT.
Read More
Byron Essert celebrates the end of Winter by skating some of his local spots
Read More