News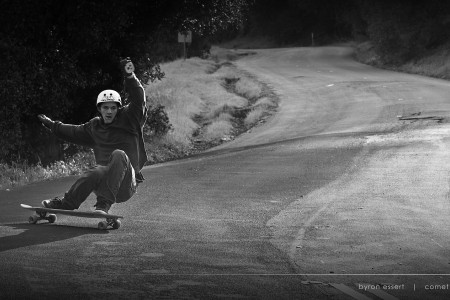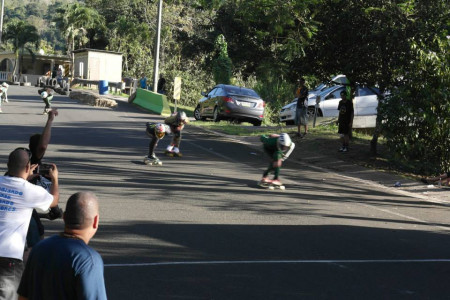 Brothers of fire! These two local Puerto Ricans are unstoppable. Hailing from Quebradillas the brothers travel the island of PR hunting for wins at all the races and are seeming unstoppable.
Read More
Kevin Reimer unfolds some of his methods that go into downhill skateboarding.
Read More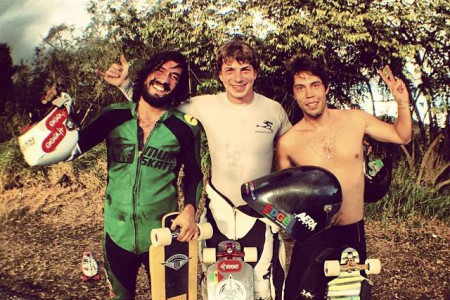 Team Aera Trucks slayed it at Lago Cerrillo Ponce, the first IDF - International Downhill Federation of the 2014 season.
Read More
Camilo Cespedes loves skateboarding
Read More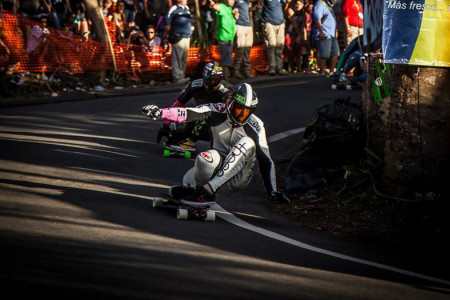 Three wins at one of the world's most insane races is no easy feat. Major stoke was had on this win in Quebradillas, Puerto Rico!
Read More
Fun day in Santa Barbara with Byron Essert.
Read More