Thiago Lessa
One of the best tucks ever... Made in Brasil. Thiago is one of the most feared from Brasil for his high speed skills.
To say in some words: I ride aera because they are the best trucks together with the best team... And you know... Is GANGSTER!!!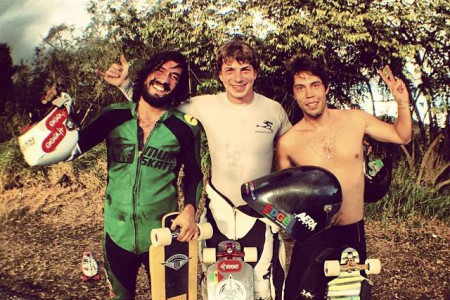 Team Aera Trucks slayed it at Lago Cerrillo Ponce, the first IDF - International Downhill Federation of the 2014 season.
Read More
Team