News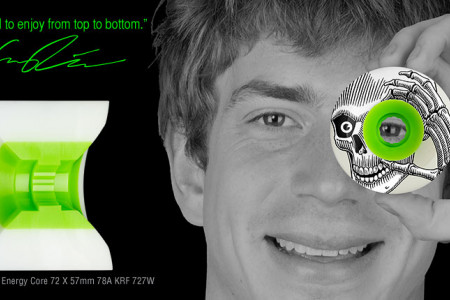 Finally, a wheel to enjoy from top to bottom.
Read More
Spencer Smith shows off his setup and shares a few words about it.
Read More
See why Alex Tongue rides Aera Trucks
Read More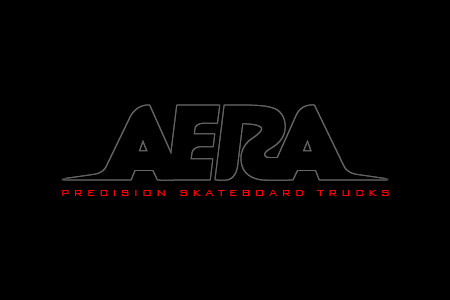 We've been doing small runs of K4s so far and the results have been incredible. The K4 has yet again been the winningest truck of the year.
Read More
Aidan rips some Vancouver favorites and gets Vicious!
Read More